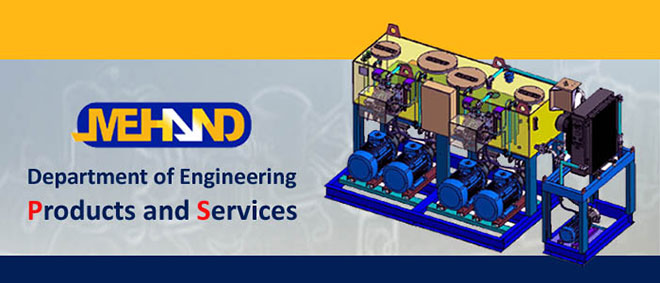 Industrial Hydraulic and Hydrostatic Technology
Mehand Hydraulic Engineering strives to provide the A-Z of customers' needs in the field of
High Pressure Gas and Liquid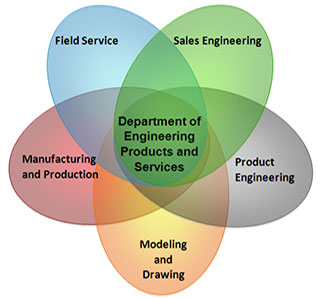 Engineering.
We design and manufacture custom-built Industrial Power Packs, Horizontal and Vertical Valve Test benches, Portable Hydrostatic Test units, and hose test rigs under
License of Parker Hannifin Corporation.
We interface with customers and supply computer simulated profiles prior to build.
Each of our units is supplied with complete documentation in English or Farsi, as well as our standard terms of guarantee.
Our Field Service Division
can install and commission the equipment, provide after-sales service, as well as total-package services such as: hydraulic piping and tubing, hydraulic systems flushing and filtration, jacking and heavy-lift operations, and finally upgrading of already installed systems.