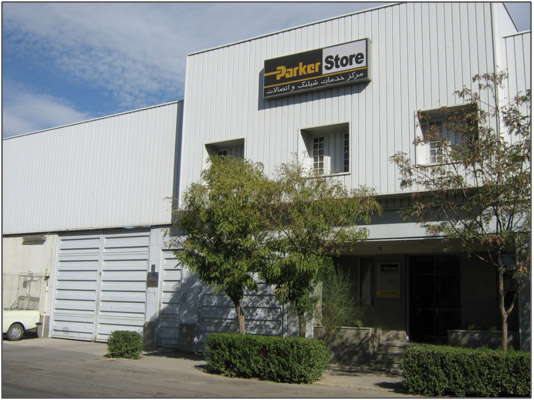 Mehand Hydraulic Engineering Company was established in 1996 to address the needs of industry for the design and manufacture of medium/high pressure hydraulic systems and packages.
Our Sister Company (Abzar Vizheh) was appointed as the ENERPAC Authorized Technical Service Center in 1991.  This operation was later merged with Mehand activities when the latter was appointed Parker Distributor for Fluid Connectors Group in 1996.
In 2000 we were appointed as Parker Certified Distributor and opened the first Parker Store in the Middle East in 2004, offering a range of Parker Products including hoses, hose fittings, tube fittings, packings and O-rings, instrumentation products, and a range of cam-lock and hydraulic quick couplings.
In the same year, we were appointed as the only Parker Hydraulic Technology Center in Iran offering a range of engineered products such as industrial power packs, test rigs, and portable test packs.
In addition we represent ARO Ingersoll Rand Fluid handling systems, Alfagomma hydraulic hoses and fittings, and Haskel  and Butech high pressure pumps and valves.